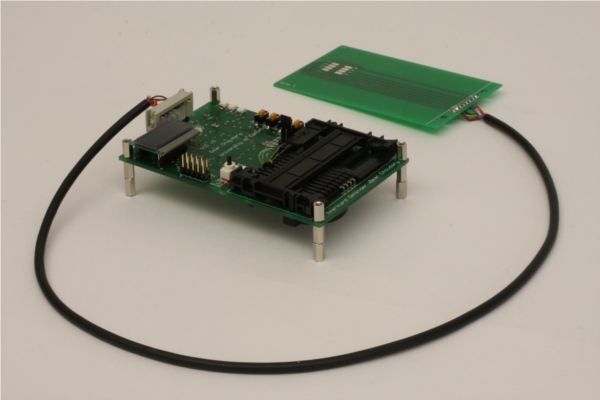 I like a lot attempts to hack consumer devices. This bank card trick is something more than that but still very interesting. Student from Oxford created a device that stands between real bank card and paying terminal. With this device you simply don't have to enter pin. Just write something like four zeros and the transaction will work..
Omar's thesis and info is on his site.
Also there's a video from congress about this topic.